Image

Protect Your Home and Family from Dangerous Rodents
125 Years of Combined Experience
Rodent Control on the Gulf Coast
Throughout all of human history, no pests have caused more problems than rodents. From disease and injury, to structural damage to your home and even electrical fires, mice and rats are capable of doing immense damage when they get into your living space. Speedy detection is essential when it comes to protecting your home and loves ones, so if you've noticed any of the following signs of rodent activity, let us know today:
Scratching or rustling noises, particularly from behind walls. 

Bite marks on food packaging or loose produce.

Small holes or greasy streaks on baseboards or walls.

An unpleasant ammonia-like odor coming from out-of-the-way areas of your home. 

Uncharacteristic pet behavior or unexplained injuries.

Small pieces of paper or cardboard strewn about your home.
Compare Our Pesky Pest Prevention Packages
Mouse and Rat Exterminators you can Depend on
Mice, rats, and other rodents are among nature's most intelligent, creative, and relentless pests. It should come as little surprise that it takes an experienced expert to give you the very best rodent control on the Gulf Coast. Here at Beebe's Pest & Termite Control, we've been in business for over 40 years and our rodent exterminators boast more than 125 years of combined years on the job. It's that level of hands-on experience that sets our service apart and when you choose to work with us, you can expect:
A top-to-bottom inspection

of your home's interior and exterior.

A custom-designed rodent removal plan

from a qualified, local expert.

Family-friendly products and methods

that preserve your family's safety. 

Protection from dangerous diseases like

Hantavirus, Typhus, and even Bubonic Plague

. 

Available same-day and Saturday service

for fast relief. 

And more!
Your Satisfaction Guaranteed 
Knowing how hazardous even a small rodent infestation can be, you need a team of exterminators that you can count on. That's precisely why we back our service with a 100% satisfaction guarantee and free retreatments if rats or mice come back after we've gone. 
40+ Years of Local Experience
Since we first opened our doors in 1979, we've offered the Gulf Coast region's finest rodent control service. Now, with more than 40 years of local experience informing everything that we do, we're proud to be the most trusted name in pest control from Florida all the way to Louisiana. Our roots run deep all along the Gulf Coast and there's nowhere we'd rather be in business. So when you need to get rid of mice and rats in your home, look to the local pros to get it done!
Our Guarantee
Should pests persist in between scheduled treatments, simply let us know and we'll re-service your home for no additional cost to you. That's our guarantee to you!
Image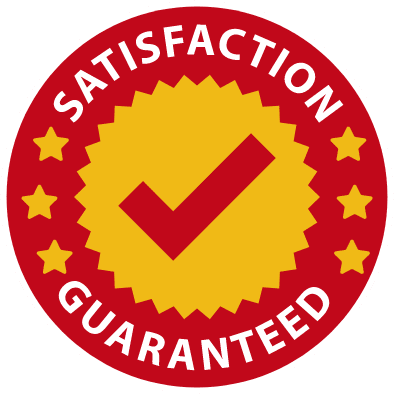 Image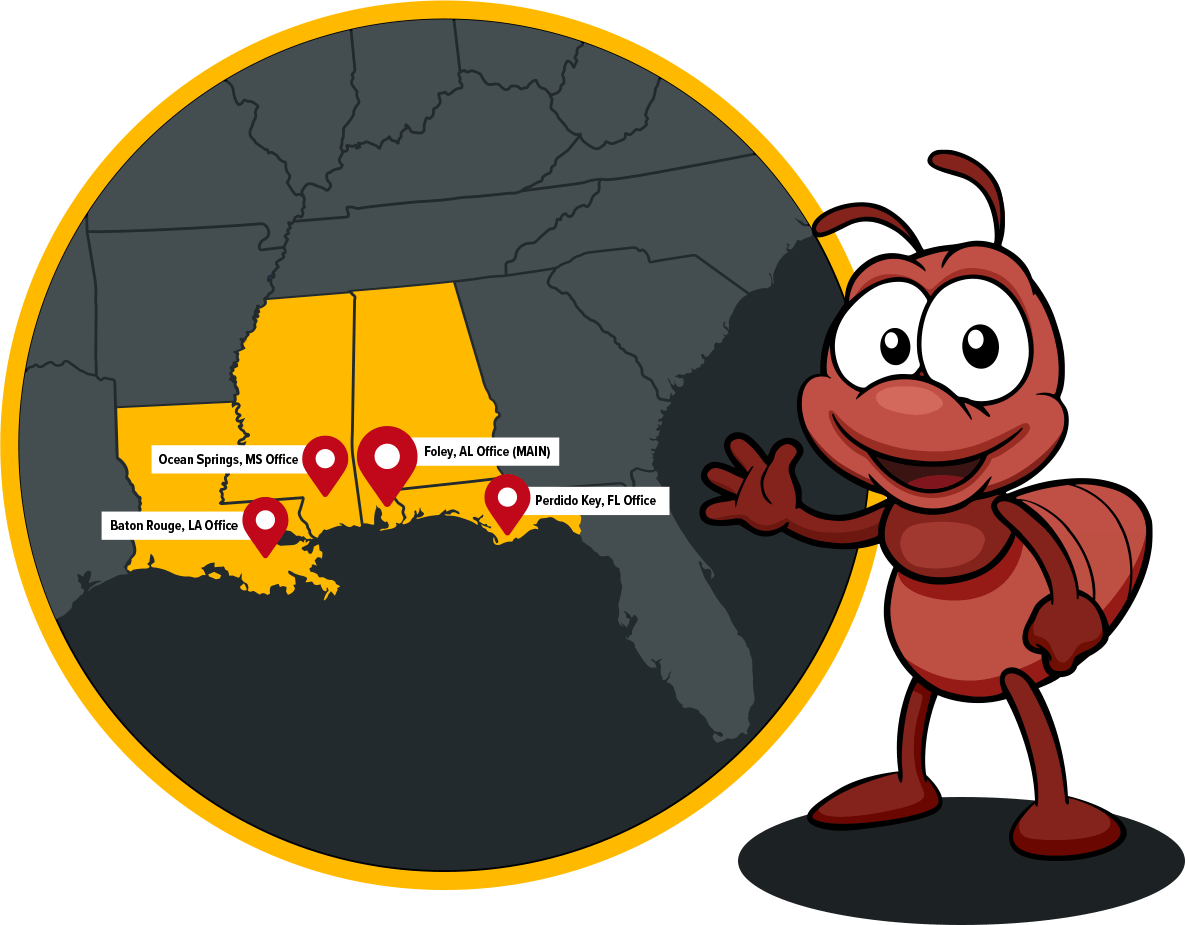 Areas We Service on the Gulf Coast
The Gulf Coast region is a wonderful and unique place, filled with vibrant communities and a distinct cultural identity. These among so many other reasons are why we're here to serve its cities, both large and small. We serve cities in the following states: