Mosquito Control in Gulfport
Are you tired of living in fear of mosquitoes and the dangerous diseases they carry? Look no further than our mosquito control service in Gulfport, MS. With our expert inspections and proven techniques, we can help you get rid of these pesky pests and create a mosquito-free yard. Here's what you can expect from our service:
Expert Inspections: Our team of professionals will thoroughly inspect your outdoor spaces to determine your specific mosquito control needs. We leave no stone unturned in ensuring your safety.
Proven Techniques: With more than 125 years of collective experience, our team has the knowledge and expertise to design a personalized treatment and control plan tailored to your needs. We use tried-and-true methods for maximum results.
Yard-spraying: Our MistAway botanical insecticide spray is highly effective in eliminating mosquitoes. We install mosquito misting nozzles throughout your property to create a mosquito-free yard. You won't even know it's there!
Prevention Advice: We believe in empowering our customers with knowledge. Our experts will provide you with valuable prevention advice to help you maintain a mosquito-free environment and protect your loved ones.
Free Inspection: Our commitment to customer satisfaction means we offer a free inspection of your outdoor spaces. We want to ensure we fully understand your mosquito control needs before designing a customized plan.
Experience our top-notch mosquito control service in Gulfport and say goodbye to the dangers of mosquitoes. We guarantee 100% satisfaction with our service, so you can have peace of mind knowing your loved ones are safe. Don't let mosquitoes ruin your outdoor activities - take control of your yard today!
Image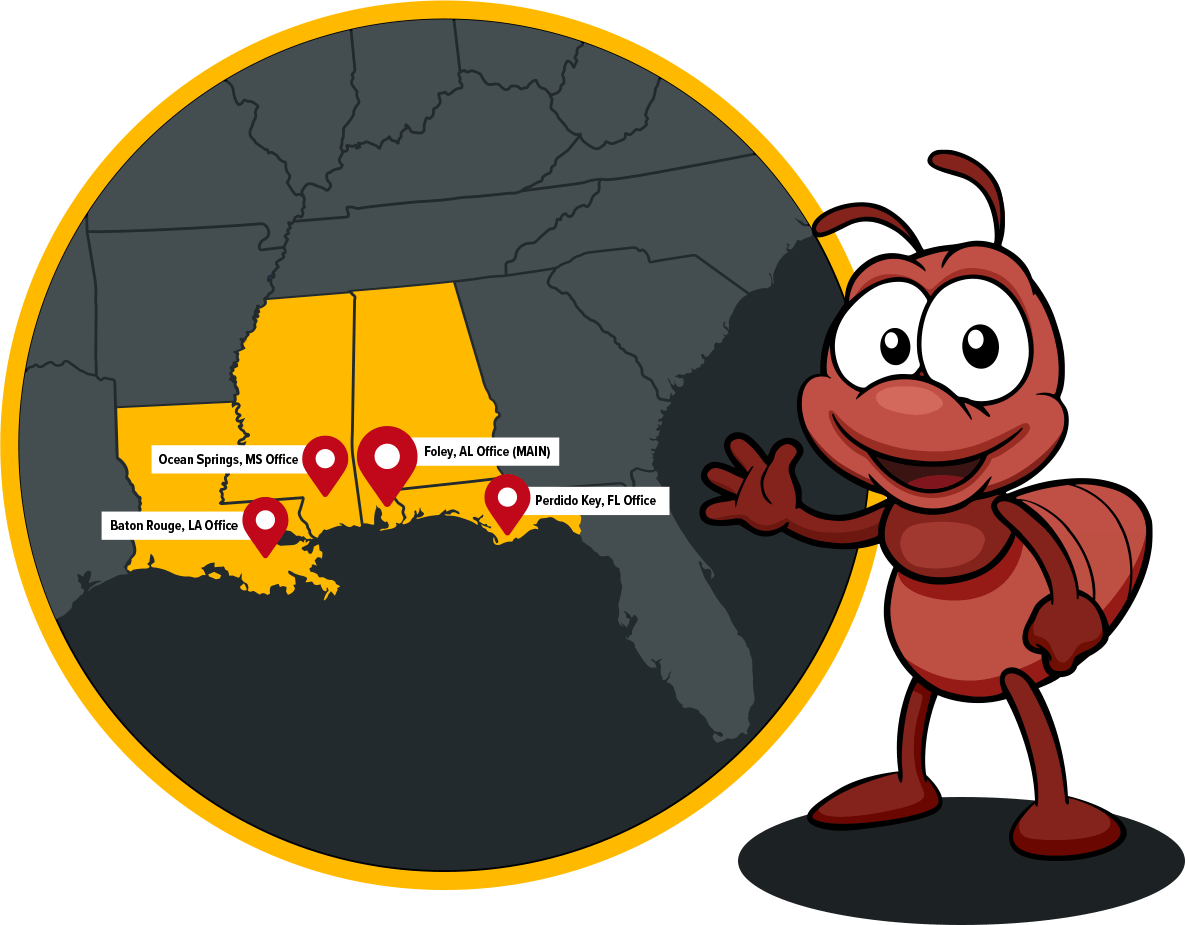 MistAway Mosquito Spray
MistAway Mosquito Spray is an effective and safe way to help keep mosquitoes away. Our MistAway botanical insecticide spray is designed to eliminate mosquitoes while remaining harmless to humans and pets. We strategically install misting nozzles throughout your property, creating a mosquito-free zone. The misting system operates automatically and emits a fine mist of insecticide at scheduled intervals, effectively controlling mosquito populations.
Say goodbye to mosquitoes and protect your loved ones with the best mosquito control service in Gulfport. Contact us today for a free consultation and get started on your journey to a safe, mosquito-free home.
Mosquito-Borne Diseases in Gulfport, MS
Mosquito-borne diseases are a serious problem in Gulfport, MS. Mosquitoes can transmit a number of dangerous illnesses, including West Nile Virus, Zika Virus, Malaria, and Dengue Fever. All of these diseases can cause serious health issues such as fever, headaches, vomiting, and even death in extreme cases. It is important to be aware of the risks posed by mosquitoes and take appropriate precautions to protect yourself and your family.
Other Health Risks Associated With Mosquitoes
In addition to the mosquito-borne illnesses mentioned above, mosquitoes can also transmit a variety of other diseases and ailments. These include bacterial infections such as encephalitis and meningitis, which cause inflammation of the brain and spinal cord, respectively. Mosquitoes can also spread heartworm disease, a potentially deadly condition that affects dogs and cats.
By investing in our mosquito control service, you can significantly reduce the risk of contracting a mosquito-borne illness. Our experienced team will inspect your outdoor spaces and design a customized plan to eliminate mosquitoes from your home. We use proven techniques, such as yard spraying with MistAway insecticide spray, to ensure maximum results. By taking action today, you can protect yourself and your loved ones from the dangers of mosquito-borne illnesses.